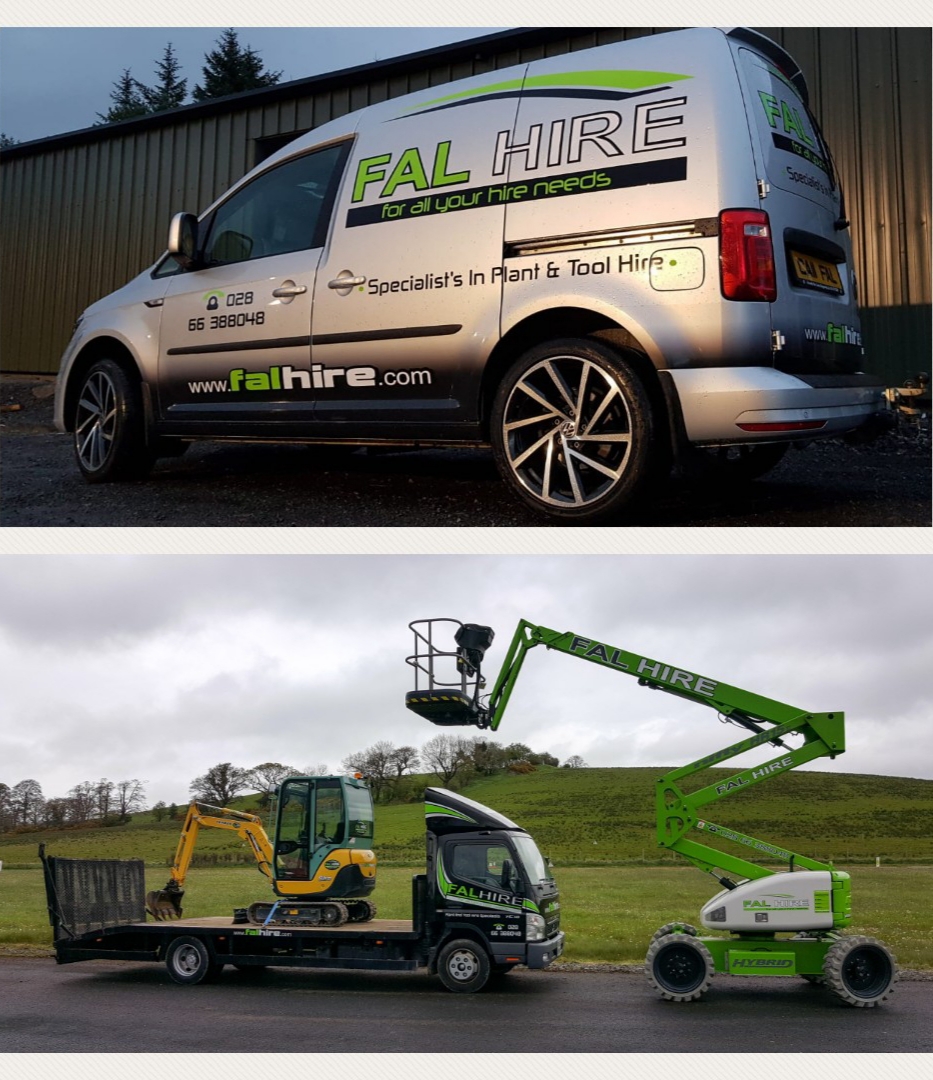 What do I need to hire equipment?
New customers are required to provide two forms of photographic ID along with a deposit.
How do you accept payment?
We accept: Cash, cheque and all major credit/debit cards
I've never hired tools before, will I be shown how to use the equipment?
We can demonstrate the safe use of equipment. We also provide an instructional leaflet with all items.
Should I return the machine full of fuel?
Machines which are not returned full of fuel will be re-fuelled and charged accordingly.